Welcome
The aim of this workshop is to bring together leading international researchers in the area of minimum residual and least-squares finite element methods. This is the fifth edition and takes place Oct. 5-7, 2022 at the Pontifical Catholic University of Chile in Santiago, Chile. The first workshop in this series took place 2013 in Austin, followed by the second workshop 2015 in Delft, the third one 2017 in Portland, and the fourth one 2019 in Berlin.
Group Foto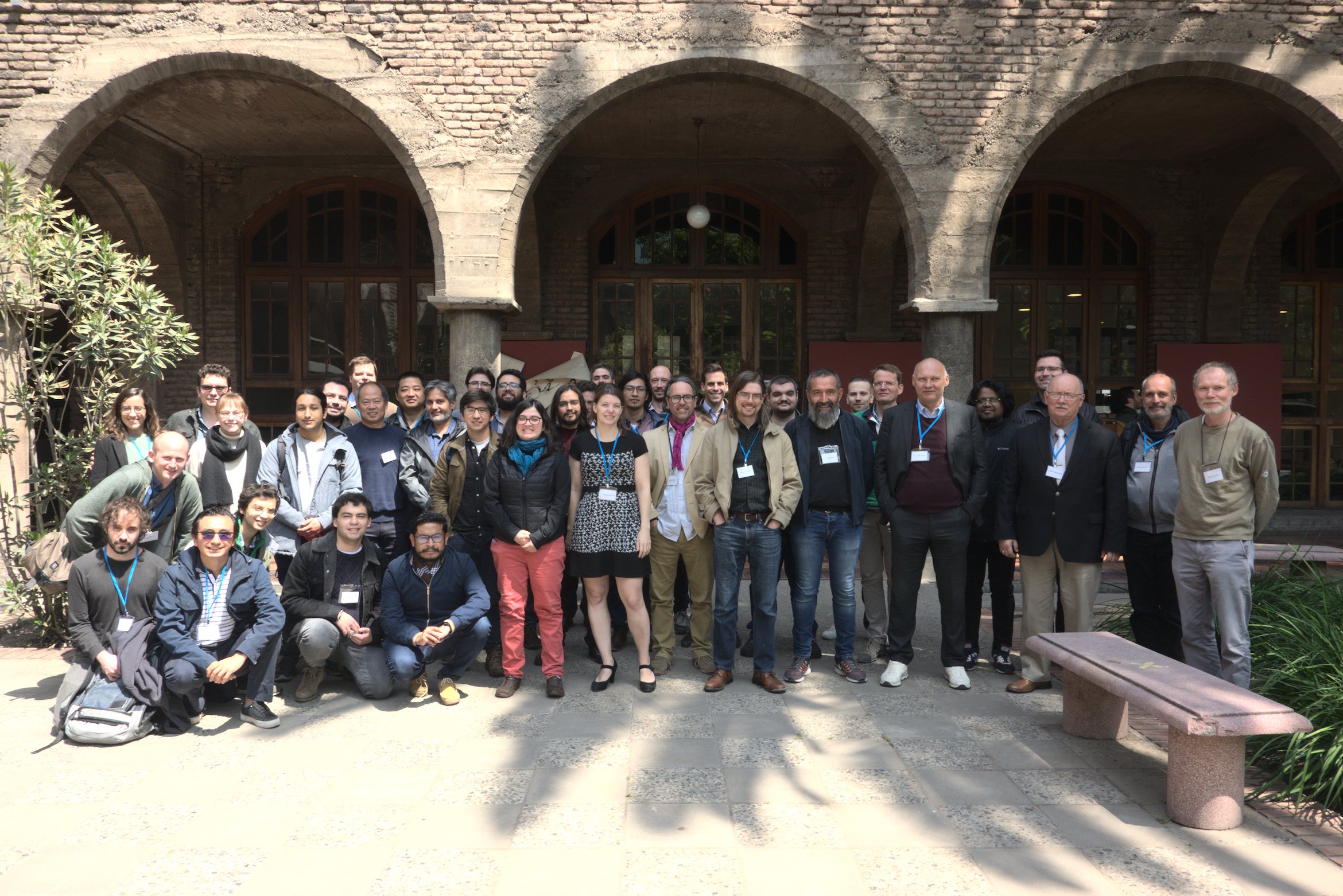 Registration
Participation is by invitation only. Visitors are welcome to attend the presentations. Please contact the organizers at minres@mat.uc.cl if you are interested to give a short talk or attend the meeting.
Call for Abstracts
Please submit your one page abstract by September 5, to minres@mat.uc.cl using the template available here.
Organizers
Local assistant